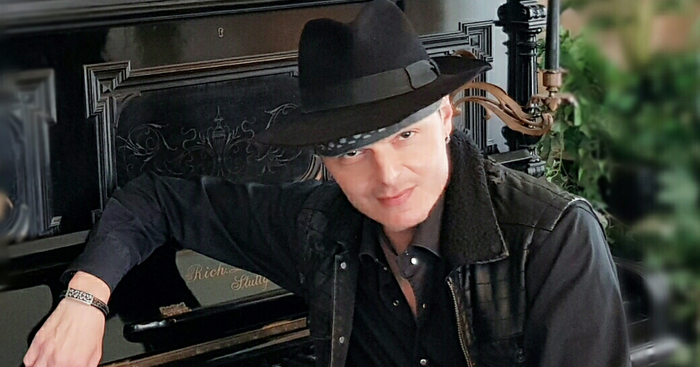 Lacrimosa: Release Date des neuen Albums steht & Trailer online
Noch kein Weihnachtsgeschenk in Sichtweite? Lacrimosa können helfen – und zwar mit einem neuen Album.
Dieses soll am 24.12.2021 erscheinen, wie die Band heute im Rahmen eines Trailer verraten hat. Den Titel des Machwerks wissen wir zwar noch nicht, aber was wir euch schon sagen können, ist, dass Tilo Wolff im Studioreport in der aktuellen November-Sonic Seducer-Ausgabe viele spannende Details über die Produktion verrät!
Zudem erwartet Euch in unserer Dezember/Januar-Ausgabe (EVT: 30.11.21) die Hauptstory sowie auf der beiliegenden CD ein exklusiver Remix.
sonic-seducer.de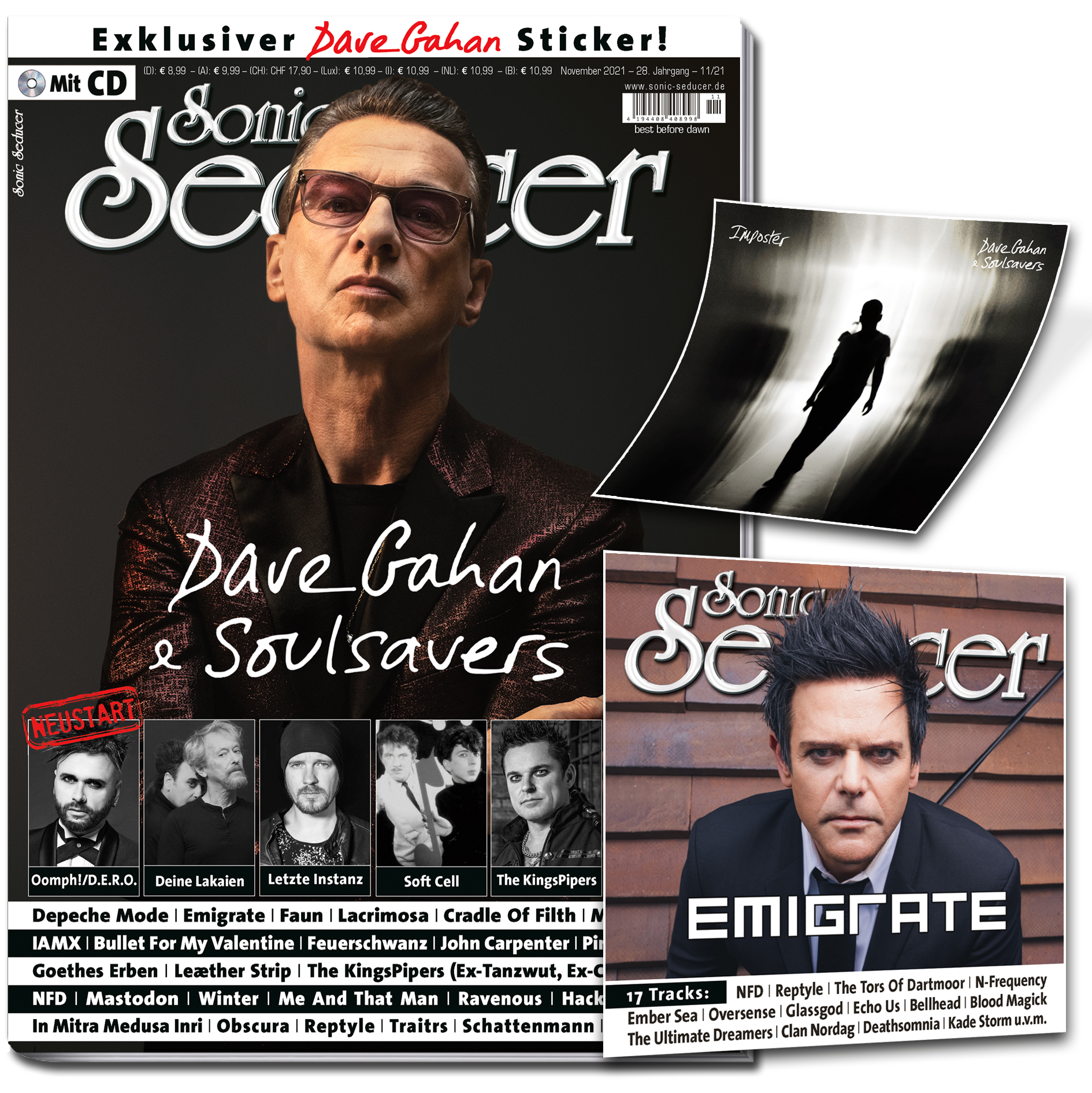 Artikel und Interviews über und mit Faun, Cradle Of Filth, Mastodon,
Lacrimosa
, Waldgeflüster, Goethes Erben, Hocico, Leaether Strip, Winter, Schattenmann, Bullet For My Valentine, The KingsPipers, Feuerschwanz, Ravenous u.v.m.
sonic-seducer.de