Lacrimosa in the SonicSeducer Magazine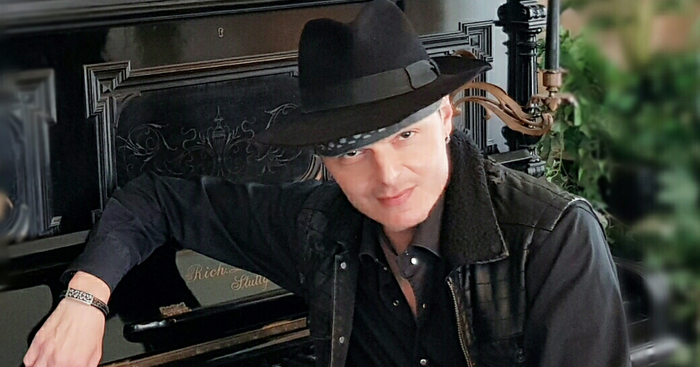 Lacrimosa: Release date of the new album is online & trailer online
No Christmas present in sight yet? Lacrimosa can help – with a new album.
This will be released on 24.12.2021, as the band revealed today as part of a trailer. We don't know the title of the work yet, but what we can tell you is that Tilo Wolff reveals many exciting details about the production in the studio report in the current November Sonic Seducer issue!
In addition, you can expect the main story in our December/January issue (EVT: 30.11.21) as well as an exclusive remix on the enclosed CD.
sonic-seducer.de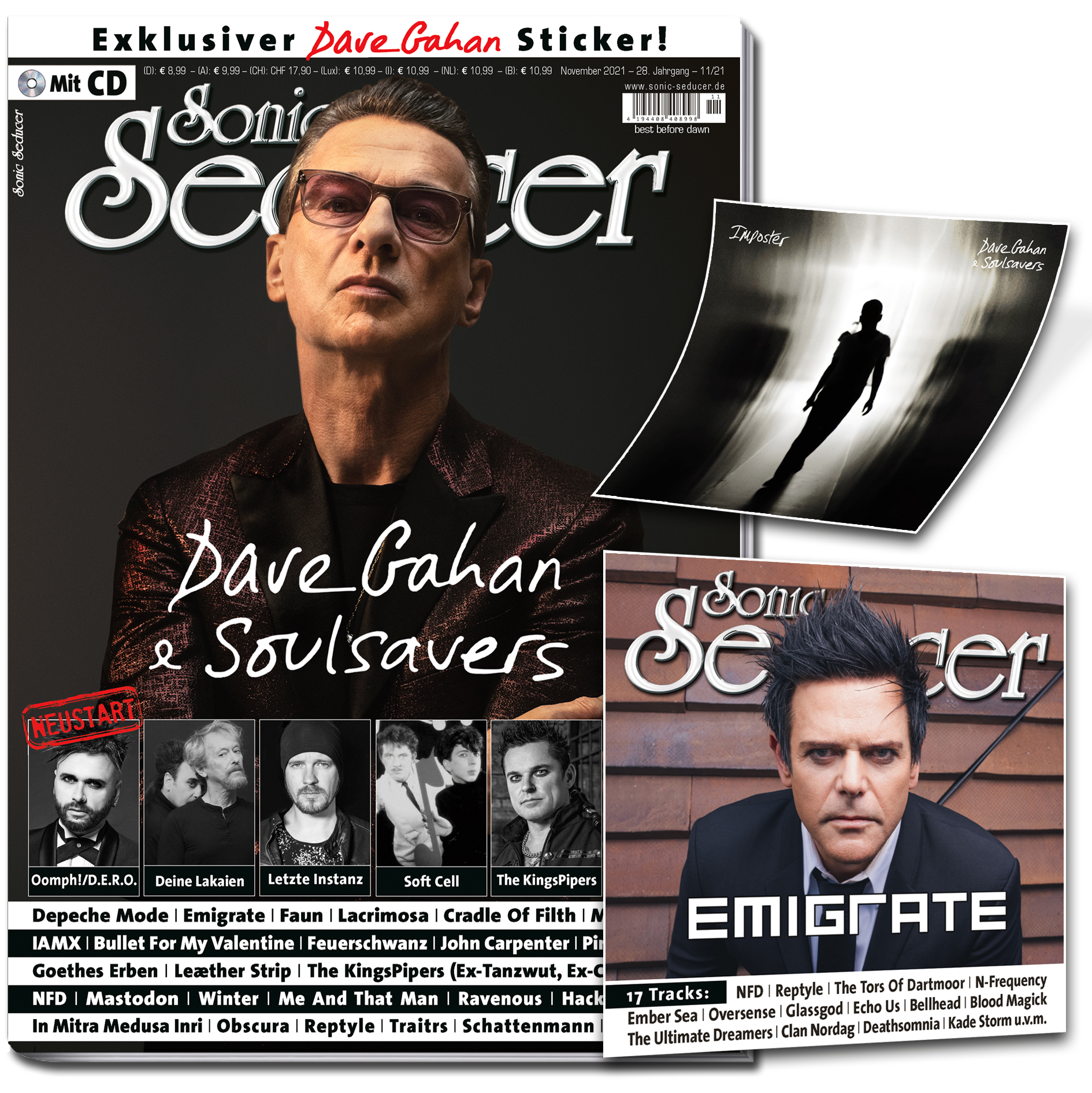 Articles and interviews about and with:
Faun
, 
Cradle Of Filth
, 
Mastodon
, 
Lacrimosa
, 
Waldgeflüster
, 
Goethes Erben
, 
Hocico
, 
Leaether Strip
, 
Winter
, 
Schattenmann
, 
Bullet For My Valentine
, 
The KingsPipers
, 
Feuerschwanz
, 
Ravenous
and many more.
sonic-seducer.de