Good News - New Music For You!
Hey, I have good news today!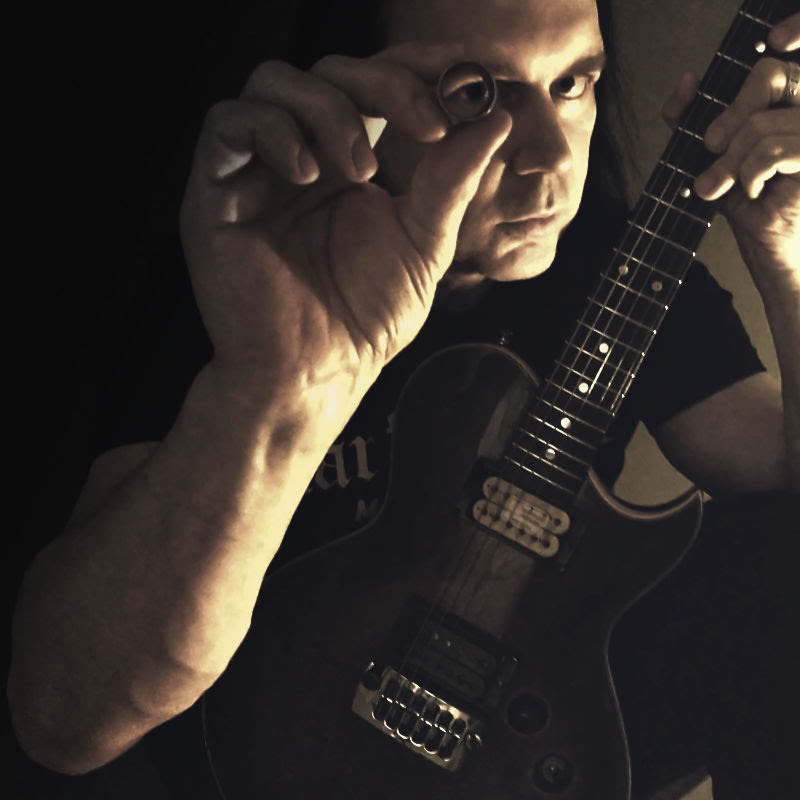 The brand new EP 'When The Wild Bird Sings' has just been released.
SPOTIFY
LYRICS + OTHER PLATFORMS
I hope you will enjoy it.
Cheers Henrik
PS. A friendly piece of advice: Trust your gut feeling. Listen to your heart. Be critical. Think.
News from Henrik Flyman