Resurrectio + Video
This one is a bit different.
Two versions of different to be exact.

Resurrectio was composed and recorded at dawn to capture the perfect atmosphere.



Version I – is an arrangement for electric guitar, church organ and strings.

Version II – is for church organ and strings.

Listen HERE
Cheers
Henrik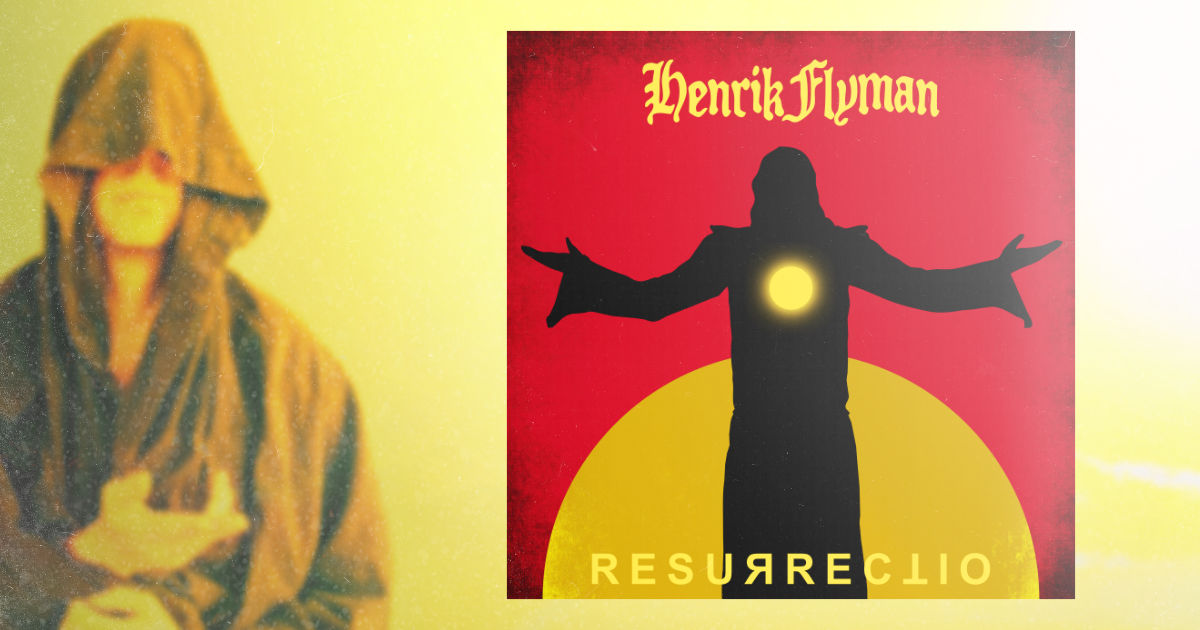 source: henrik flyman


The new single Resurrectio was released a few days ago.

There's now also a video for those who might enjoy it.

You can find it on YouTube.
Or Odysee, if you you want to decentralize the world together with me.
Cheers