Lacrimosa Live 2020
Due to the current situation and the cancelled festival appearances and tour plans, we have a special compensation for you: In cooperation with our concert agency Nine Lives Entertainment we will give a unique concert on August 28, which can be seen live around the world. A special kind of LacriNight!
More information will follow next Friday!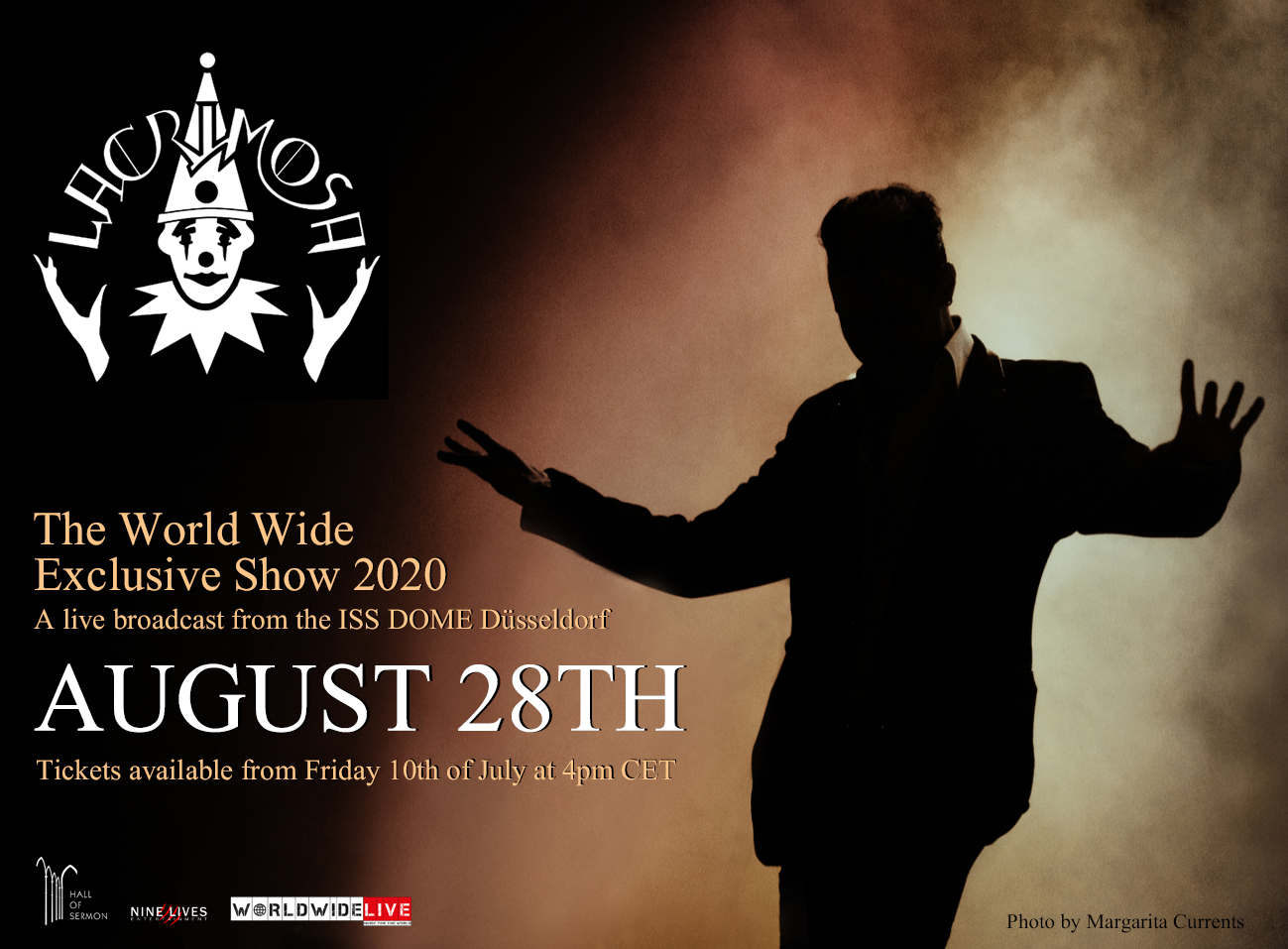 I'm really happy to read that you like our idea! And don't worry, you are not bound to the time of the concert, after all, there are different time zones in the world and everyone has individual dates and obligations. Therefore we will offer different ticket options, you'll see.
More information comes tomorrow at 4pm!