a new beginning?
Hey,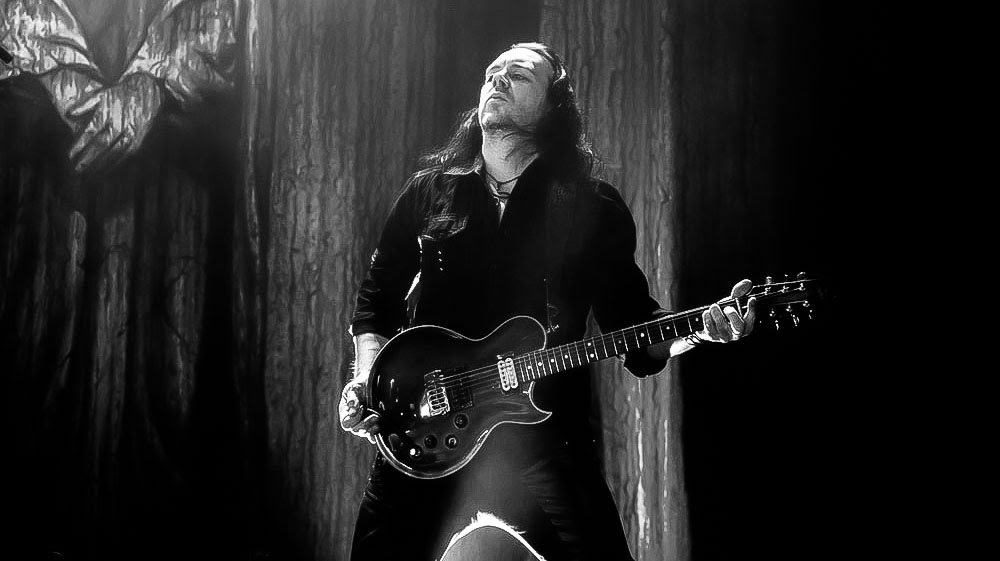 Is this the end?
Or is it a new beginning?
Actually, it's both.
The new single
'Is This The End'
 is out 
this
 Friday. It's 
the first music ever
 to be released under my own name.
Exciting times. It's a new beginning.
Remember to follow:
THE NEW SPOTIFY PAGE
A bonus.
There will also be a video for this single.
Talk more soon.
Cheers!
Henrik Flyman 
source: Henrik Flyman
Buy the new the Sinlge. Release 26. November 2021