REVOLUTION Spotify Pre-Save Link
Hey,

It's in the middle of the night in Copenhagen and I have some good news.

I'm happy to offer you a Spotify Pre-Save link for the upcoming REVOLUTION single.

JUST CLICK HERE (share with your friends if you want)

You will get notified the second it's available.

Cheers!

Henrik Flyman

PS. Do you dig the cover? Feel free to post it on social media together with the pre-save link. If you do, please tag me or the band and I will leave a comment.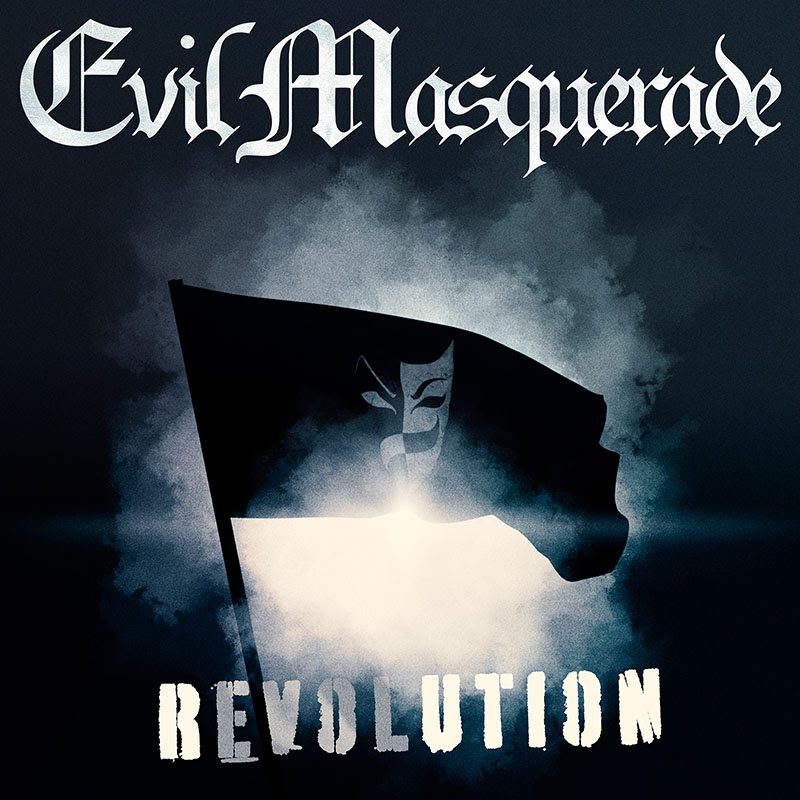 source: Henrik Flyman Newsletter